Mycelium As Nature-Based Polymer And Adhesive
100% Natural-Based Polymer, mainly composed of chitin, cellulose, and proteins, also called as a natural polymeric composite material.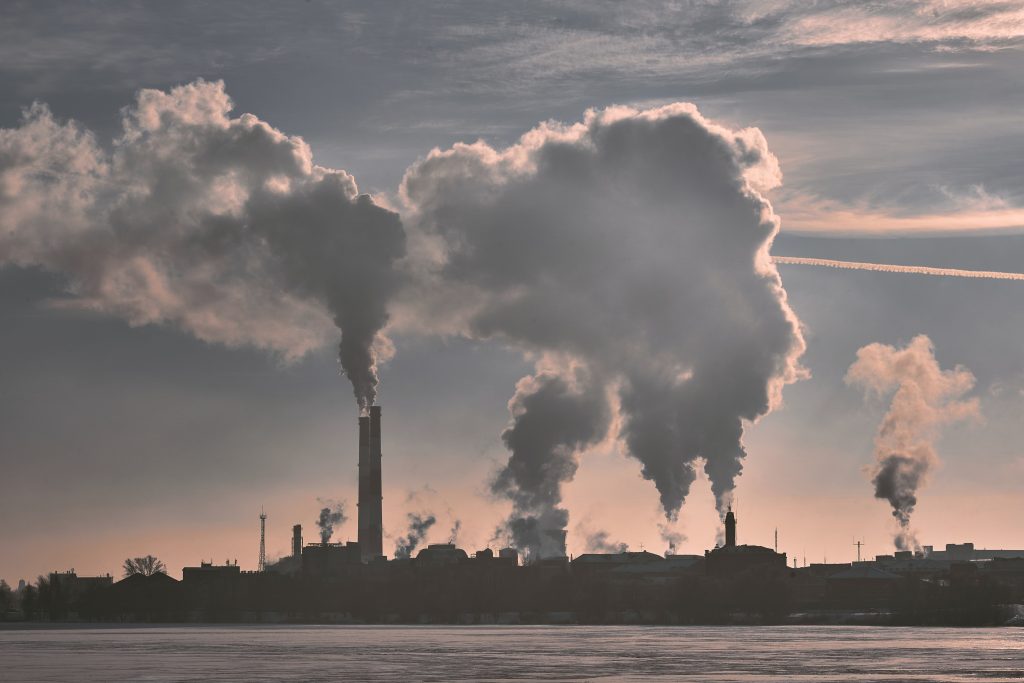 Lower Human Toxicity Potential
Mylea™* is 70% lower in dichlorobenzene substance (DCB) than in bovine leather** based on a 200kg product comparison using the LCA approach. Avoid toxic and carcinogenic chemicals like chromium salt and heavy metal synthetic dyes used in animal leather tanning.
*For non-reinforced product **Notarnicola et al. (2011) – LCA Bovine Leather Tannery in Italy.

Upcycle of Agri-Forestry Waste
Choosing to recycle agri-forestry waste rather than disposing of it in landfills is a practical and environmentally responsible choice. Rather than letting the waste decompose in landfills, we collaborate with our partners to transform it into compost, biofuels, and other sustainable energy sources.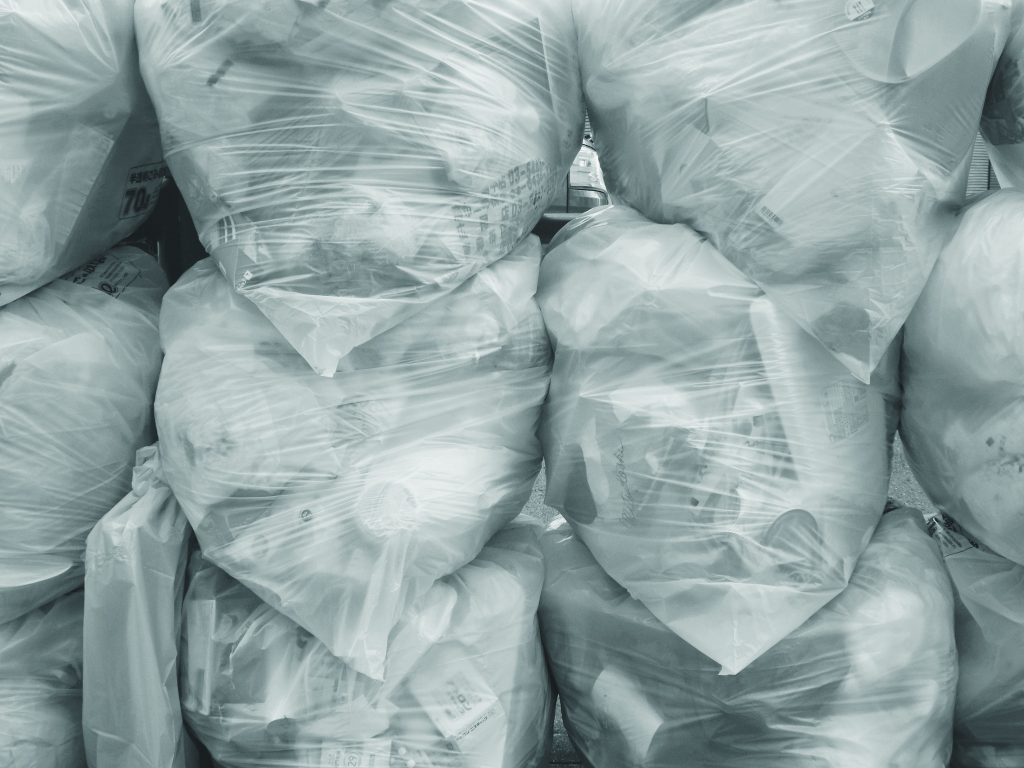 Our waste was managed in collaboration with partners, converting it to compost and growth medium. The 3R principle was applied to reduce solid waste. We treated 4142 liters of wastewater from mycelium leather and natural coloring processes.
Substitution in Chemical & Raw Materials
Our raw materials didn't contain any harmful chemicals, which are often found in conventional leather, such as Chromium Hexavalent in the tannery processing.
MYCL has ~50% of Women and Men distribution
Long Term Relation With Local Suppliers
~80% of our supplier located nearby our production facilities, within radius <80 km and has > 2 years cooperation.